We Transform Your Vision into Creative Prints
Fundraising Discount Cards
Carved PVC & HDU Signs
Vehicle Lettering & Wraps
Political, Lawn & Golf Outing Signs
We Transform Your Vision into Creative Prints
We Transform Your Vision into Creative Prints
Signs by TNT is the premiere source for signs, printing banners, and fundraising discount cards.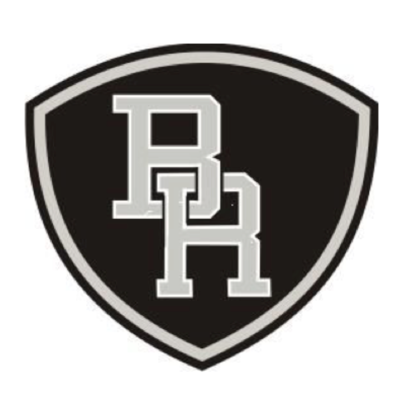 Amy MacMath
I had the pleasure of working with Jeff this year. He was extremely helpful in setting up our discount cards and offered many great suggestions to make our fundraising as successful as possible. He worked with us to create a time table so that we would have our cards by our target date and has checked in often to see how things are going. I will continue to work with Jeff and his staff as they always provide great signs. Jeff gives very personal, professional service and I would recommend him without hesitation for all of your fundraising needs.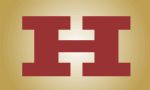 Ernie Santorelli
I know we don't say it enough, but thank you for all the hard work you and TNT Enterprises have always done for us. Most especially, the annual Raider Card. As you know, this is our only and most important program we run all year and depend on quality, service and dependability from our vendors. We at Hillsborough Raider Touchdown Association could not be happier with the partnership we have established. Our organization is incredibly appreciative and would highly recommend TNT Enterprises for all your sign printing jobs.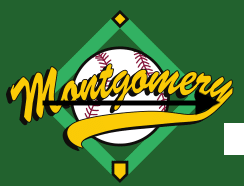 Frank Kimick
I have worked with Jeff Weil from Signs by TNT over the years. Signs By TNT has produced fundraiser discount cards for our not-for-profit community youth Baseball League fundraiser. Jeff is knowledgeable in his products, and is a pleasure to work with. He guided me through the process and was available for any questions every step of the way. Jeff was helpful from beginning to end in the whole production process. The cards were exactly as promised and delivered right on time. I highly recommend Jeff Weil and Signs By TNT for any of your printing needs.